BESPOKE BICYCLES
VOORDE Cycles is fully committed to building your future dream bike, engineered to be a performance oriented machine with the deepest attention to detail.
Come experience an incredible journey where we design, build and assemble closely with you one of the finest custom bicycles in the industry, here in Belgium.
Each bike is totally unique with custom geometry, custom paint and custom build.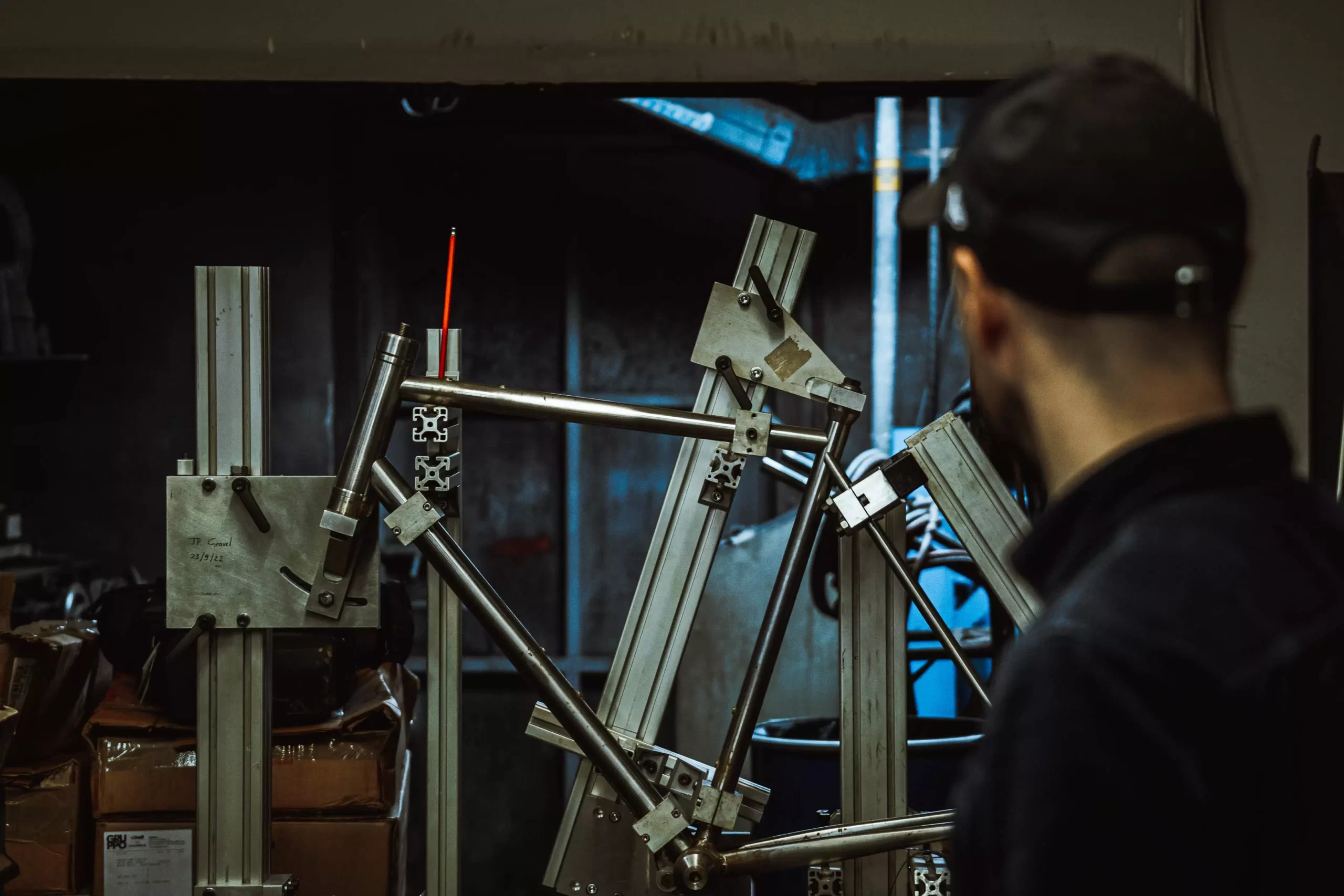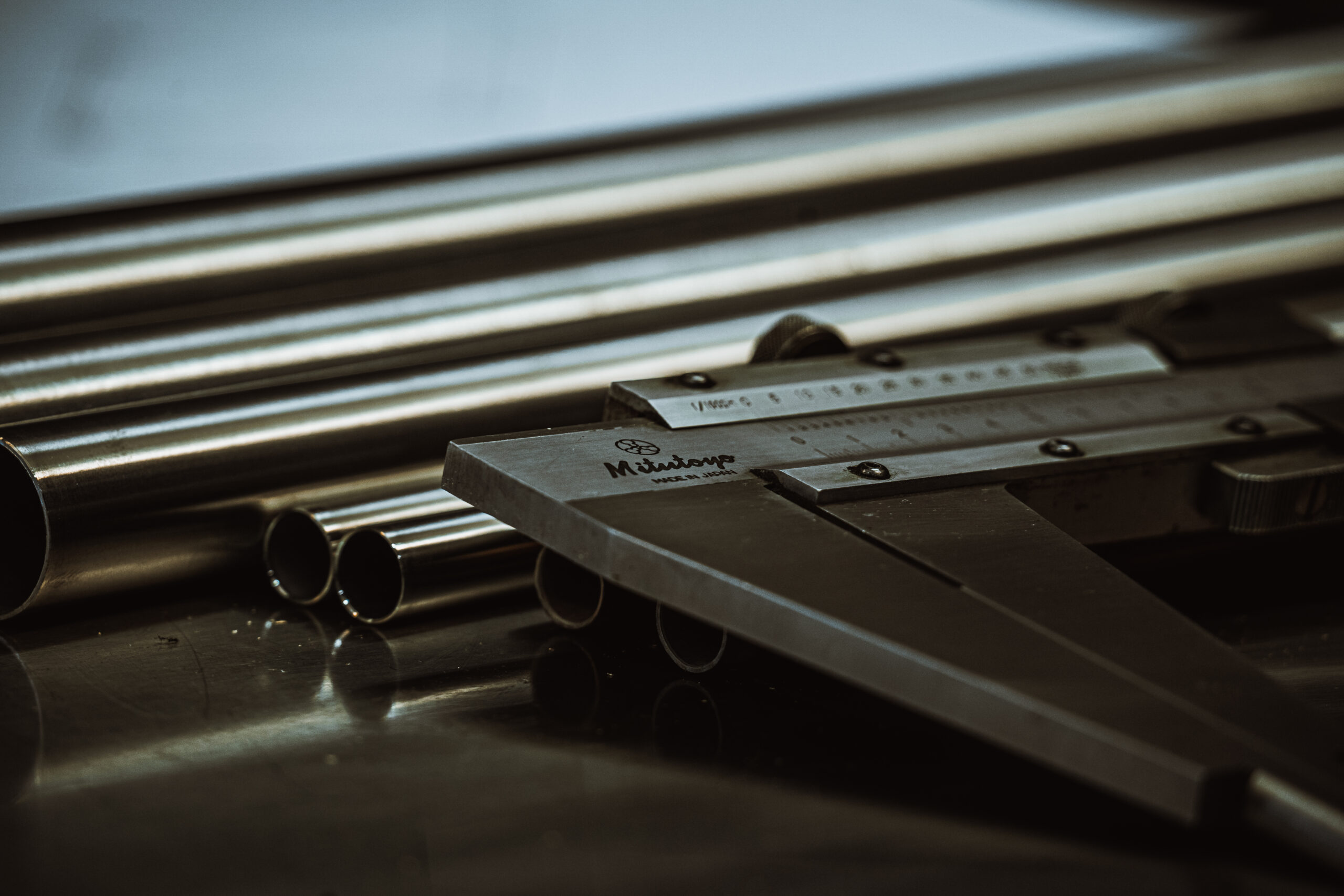 LOCAL SOURCING
We work with the most premium European materials and components available on the market.
All of our frames are made from Columbus (ITA), Dedacciai (ITA) or Reynolds (GB) tubing.
We also like to collaborate with local passionate craftsmen.
We source from the following boutique brands: Beast (DE), Extralite (IT), Erase (BE), Berk (SK), Hope (GB), Darimo (ESP), Ingrid (IT), C-Bear (BE), Intend (DE), among others.
PRACTICE MAKES PERFECT
As bicycle enthusiasts from a young age and Engineers in Mechanics and Aeronautics, we developed a love affair with steel and custom made bicycles.
Our own development as bike builders started at the Bespoke show in Bristol in 2017, where we applied to a masterclass in framebuilding at the Bicycle Academy. Tom Sturdy taught us how to build the best and finest bicycle frames. Since then, we started to build a few frames for our friends.
It didn't take long to realize that we really enjoyed creating these beautiful artifacts and decided to create our own bicycle brand.
It was time to find a brand name to put on our creations. We decided to play with the name of the city where our workshop is located: Vilvoorde. We shortened it to « Voorde » to make it a cool brand with a « V ».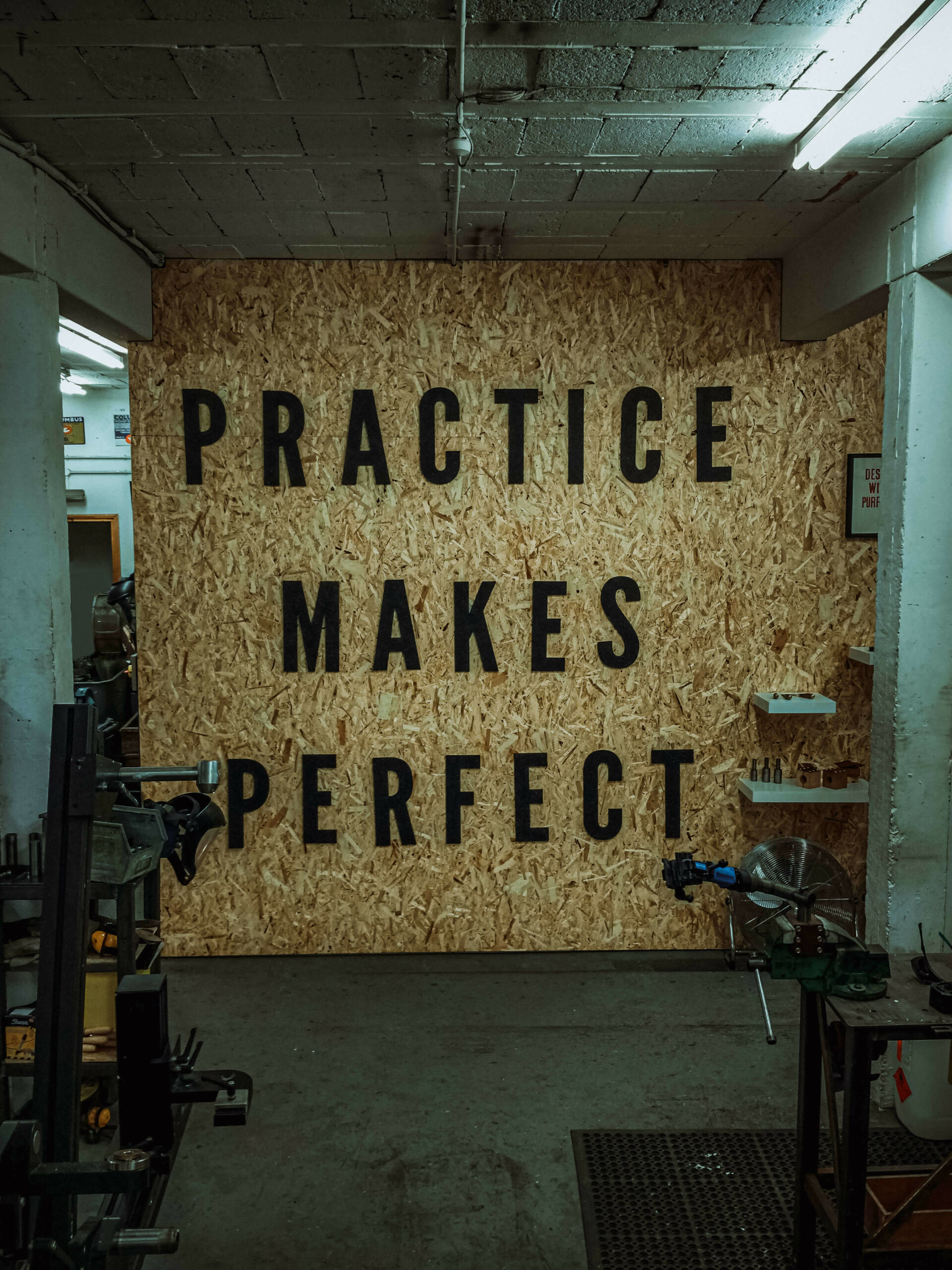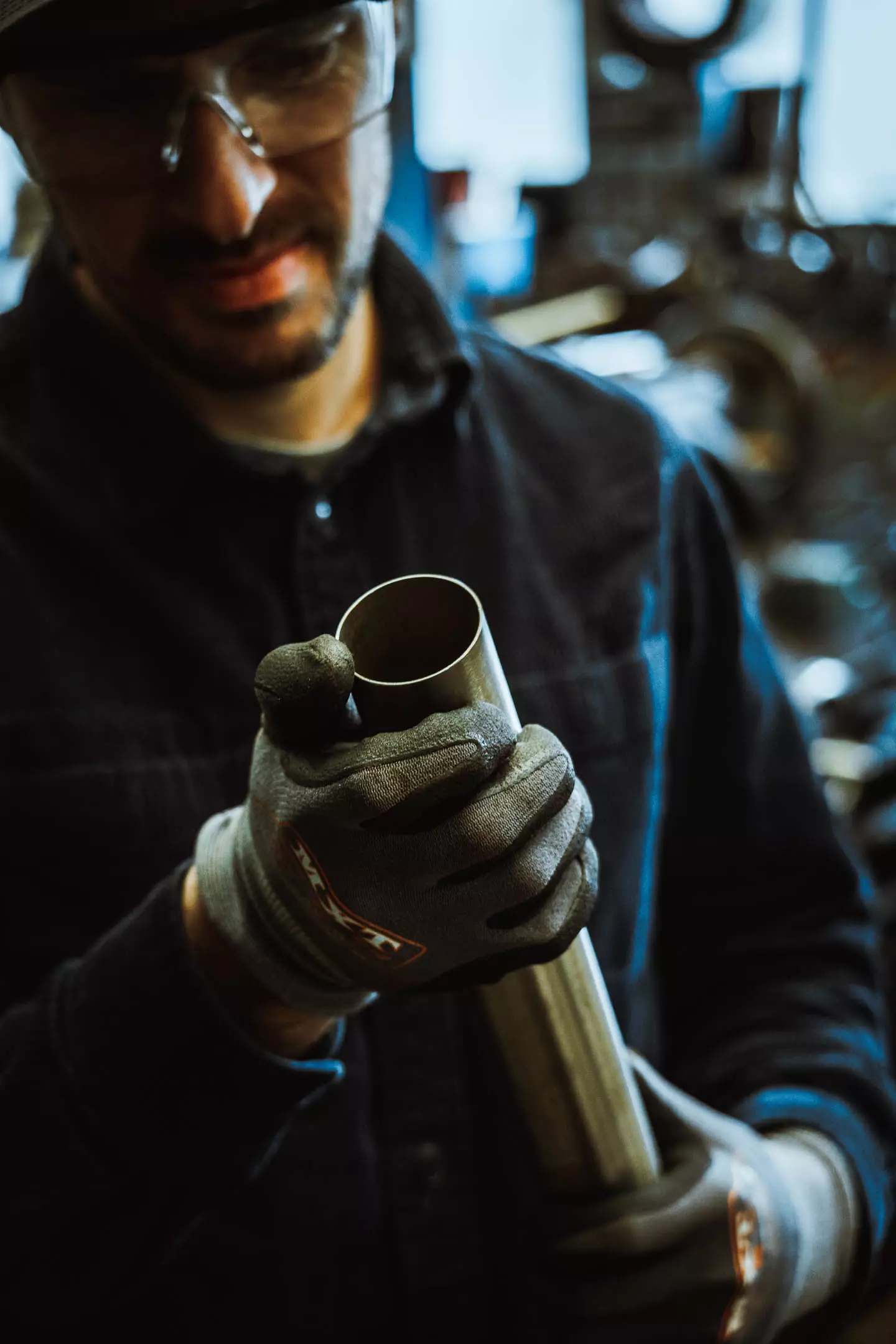 WE BELIEVE IN THINGS DONE PROPERLY
We are engineers, passionate about design, and have experience in material science. We design, develop and build bicycles with a methodical and professional approach. We tend to incorporate the latest technologies in the process.
We strive to make ordering your custom bike with us an unforgettable experience: we will take you along on the journey and fully involve you in the process of building your bicycle. Whether you want to go fast or go far – or both – we will create the perfect bicycle that will suit you as an extension of your body.
Our biggest satisfaction is to see you hitting the road, dirt or gravel for the first time on your own VOORDE Cycles.